About Me
bringing families together
I want to make the adoption process as easy for you as I can—because one of the greatest joys in my life is to help birth mothers provide loving and secure families for their babies through adoption.
I've represented birth parents and adoptive parents for more than 30 years, and every adoption moves me deeply. Each situation is full of tragedy, redemption, heartbreak, joy, and sacrifice. And, each case reminds me that good people exist in this world. The love of adoptive parents warms my heart—and the selflessness of birth mothers takes my breath away.
My passion for adoption began in the mid-1980s when a couple asked me to help them adopt a child from Arkansas. I knew very little about this area of law at the time, but they were my friends. So, I did what I could to help. I started researching the process and its legal requirements. I watched the couple and the birth mother experience the gamut of emotions—elation, fear, love. And after the final hearing, a new family had formed and a red-headed baby boy had found a home where he could thrive.
That experience inspired my love for adoption. And because I loved it, I learned to do it well. I'm now a member of the Academy of Adoption and Assisted Reproduction Attorneys and have completed hundreds of successful adoptions throughout Kentucky—from Wickliffe, Hickman, and Paducah to Owensboro, Bowling Green, Danville, and beyond.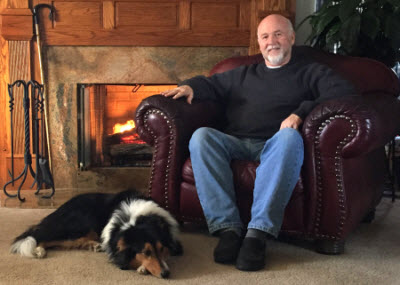 Gregory K. Northcutt
Adoption Attorney
270-395-5714
Stepparent & Grandparent Adoption
I would be honored to guide you through the legal process of either placing your baby for adoption or adopting a new son or daughter into your family. And, I want to encourage you through the emotional journey that comes with this experience.
Meet with Me
Adoptive parents can schedule an appointment at my office. I also am more than happy to travel wherever necessary and meet with birth mothers considering adoptive placement.
Contact Me